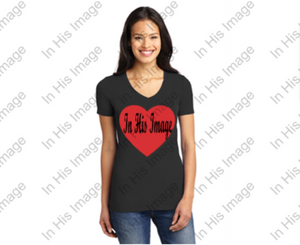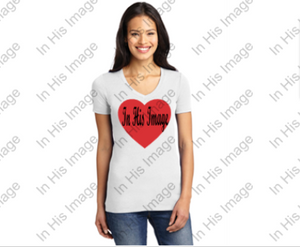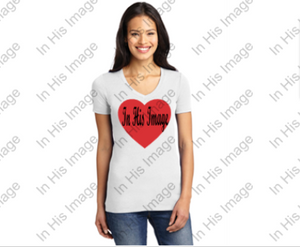 Love In His Image II Tee
You were made to love In His Image.  This amazing shirt puts your love for God on display, and is a call to action for those around you to love In His Image. What a great reminder that He is love and so are you!
Show some love and purchase yours today in black and/or in white. 
All In His Image apparel is designed, printed, and pressed by us in our shop.